It's free to register with our club. State wide affiliation. If you want to join our forums it's only $25 a year. This money goes strictly to running the sight. If we get enough members the extra money goes to promotions and give aways.
Comps are free and we are trying to have one comp a month. Our two official sights are the Fossil Gorge near the Coralville Spillway outside of Coralville, Ia.
http://iarock.org/Upcoming-Events.php
(this is event is old so just look at the map for location)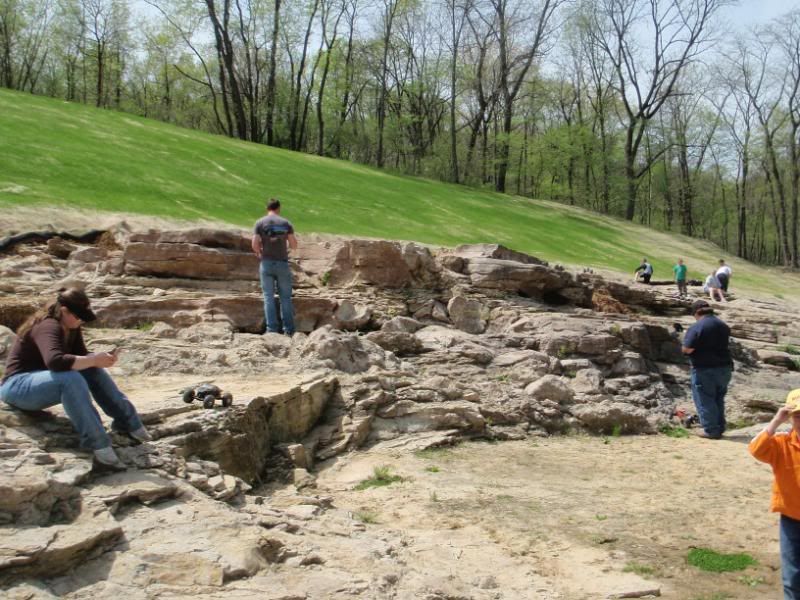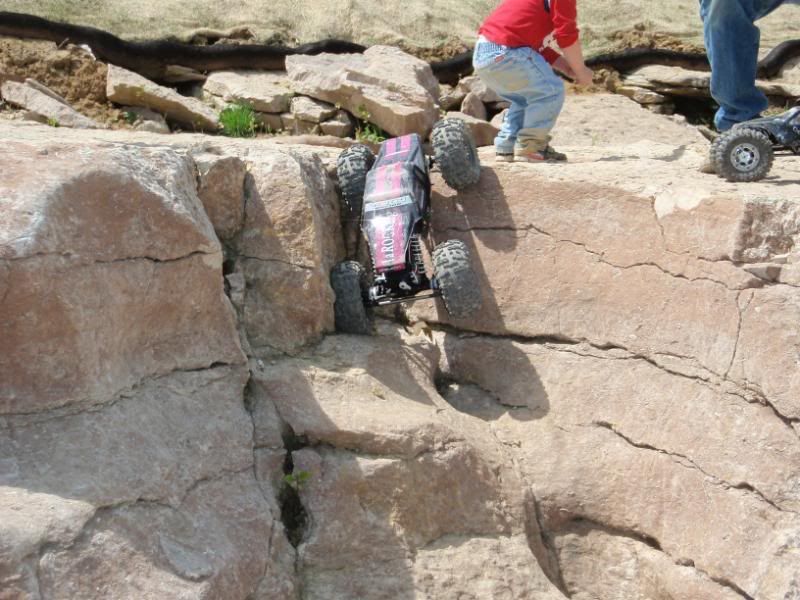 The other is my modular setup at my house just north of Cedar Rapids off old Hwy 218 (N. Center Point Rd).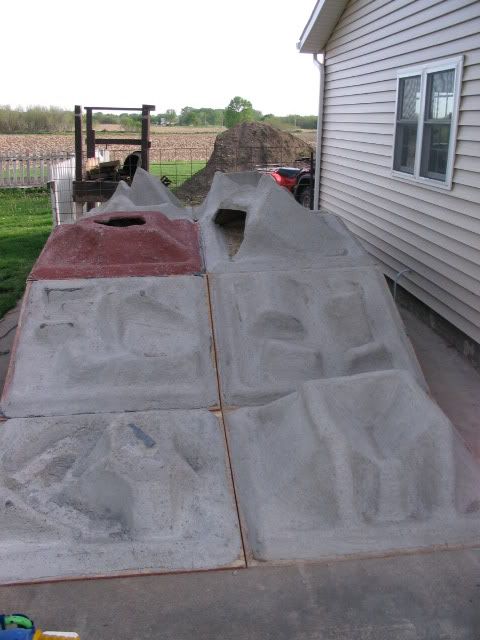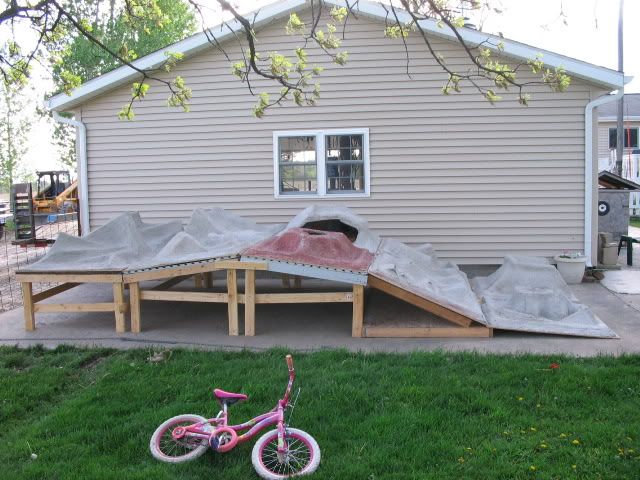 Come join our sight and help organize and promote RC Rock Crawling in Iowa, and surrounding states.